Mother-and-baby unit - complete refurbishment!

This was the first photo we saw of the sadly neglected and under-equipped paediatric and women's ward (mums and babies) in Summer of 2018. This so touched our founder's heart that she made the complete refurbishment of this unit a major project for Rejuvenate Jamaica Hospitals. The photos and thank you message below show you how much of a success this project has been...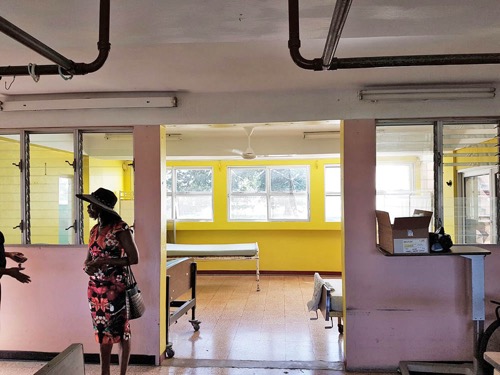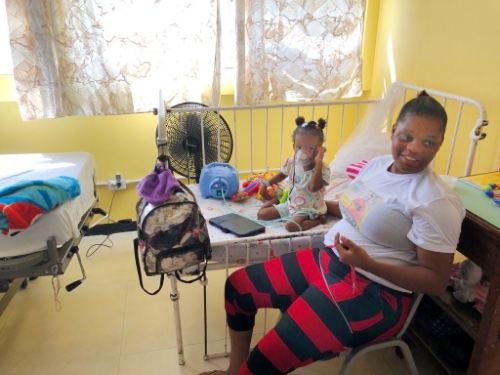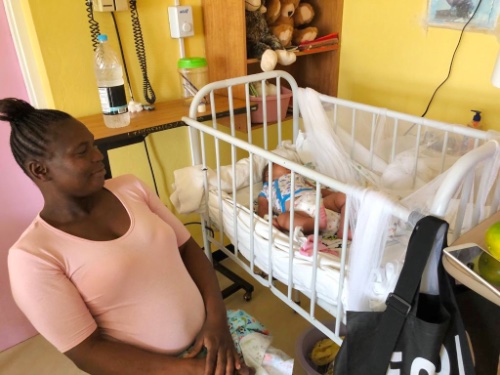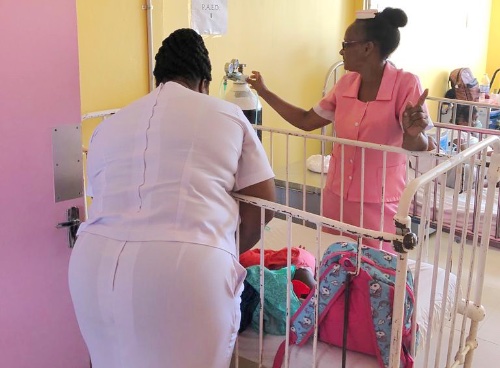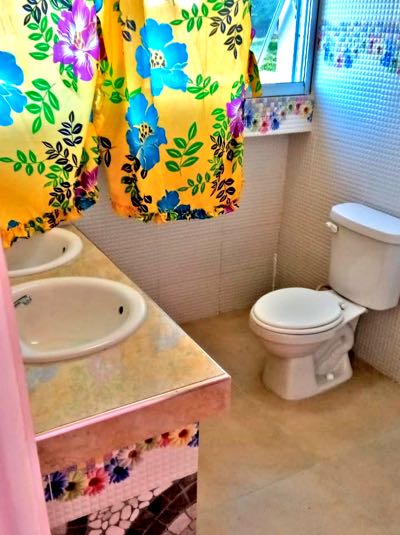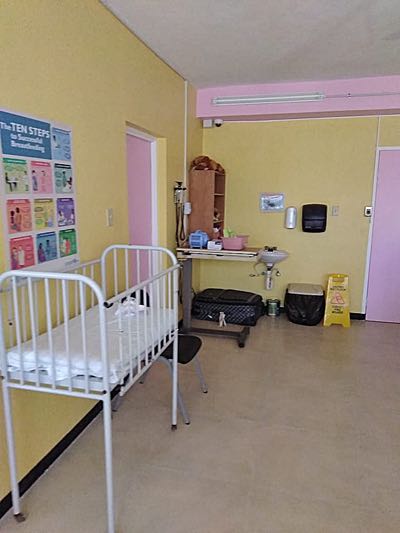 Previous project at Lionel Town

Paying for new gates

The hospital at Lionel Town was very concerned for security as their main gates were falling down and not preventing any trespassing onto the site. Rejuvenate Jamaica Hospitals has been delighted to pay for new gates to be built on site.
We were also able to supply a much-needed hoist, below...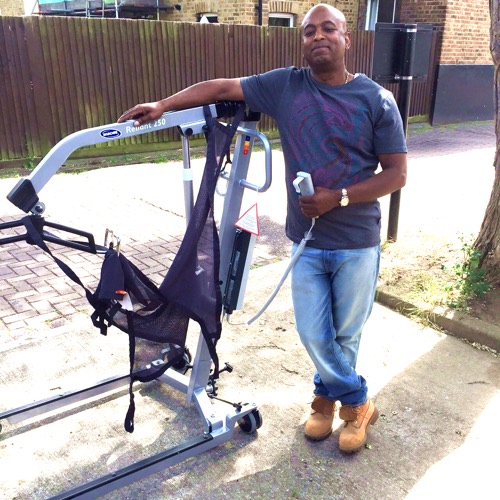 Refurbishing toilets and showers
The pictures below show what a transformation can take place when some funds are applied to a situation of poor hygiene...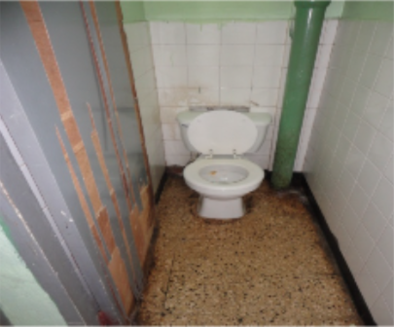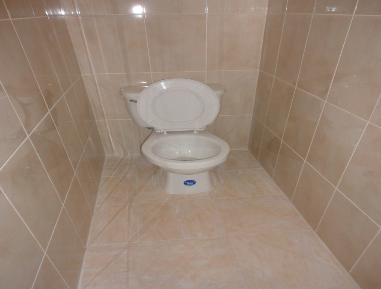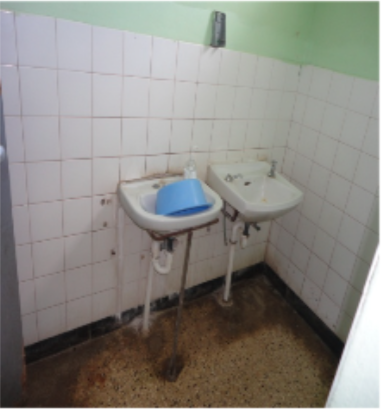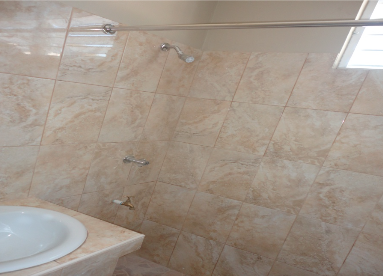 Smiling staff at Lionel Town hospital receiving much-needed equipment, paid for by Jamaicans living in Britain.

This included a blood pressure machine, suction machine and an ECG machine.